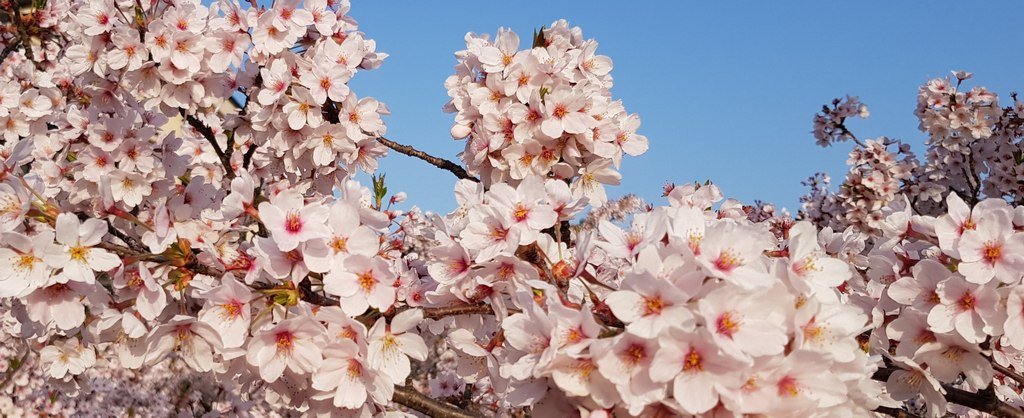 Japan 2023
WHEN- Japan spring from late March to mid April.
WHERE- Famous places as well as interesting ones off the beaten track.
Please submit the EOI form before the JULY meeting.
AN UPDATE ON THE VIABILITY OF THE TRIP WILL BE GIVEN AT THE JULY MEETING.
Photos from Probus Japan trips are in 2012, 2014, 2015 and 2018 PHOTO GALLERIES, click for a slide show Outing PDF and Video . It was to be shown at the June meeting by a member, who had been on 2 trips, to speak about why they thought they and other Club members enjoyed visiting Japan and why many repeatedly ask for another.
Since those earlier trips Col and I and others are not as nimble as we used to be. This trip would be more relaxed, staying in western style accommodation with Japanese style accommodation an option, if possible. However, all other things Japanese will be seen and experienced- food, temples, gardens, onsens, castles, trains, beautiful views, and blossoms of course.
We will have two guides for the entire trip. Hide, our wonderful guide from all previous trips, and Daisuke our Sydney agent, who came for much of our 2018 trip and was a great help. Between them they would undertake the daily responsibilities that Col and I managed previously.
If there enough people to make the trip viable and cost effective, we will plan one that caters for those who have been before and want to explore new places and those first timers who may want to visit some of the more famous places. Two guides will enable us do this.